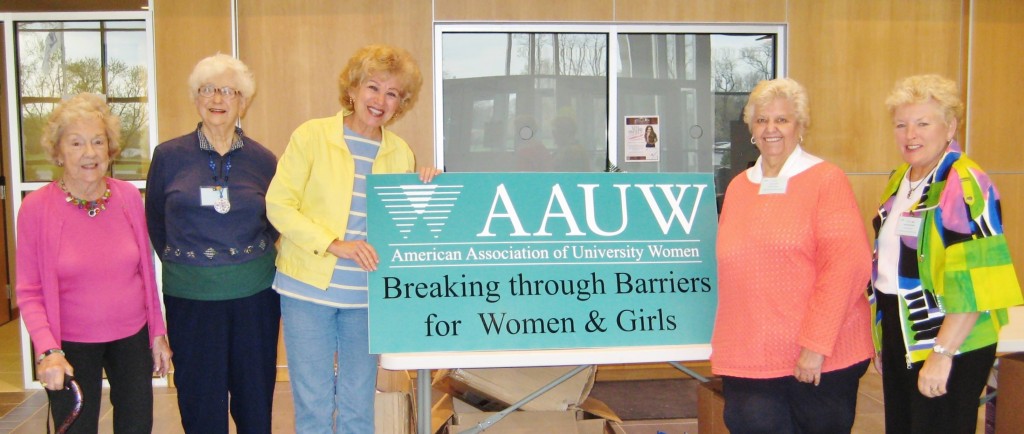 Science, Technology, Engineering and Mathematics

Our next annual AAUW STEM Savvy event was held Thursday, May 10, 2018, at the Wayne County Community College-Downriver campus in Taylor.  Over 130 area junior high girls are planning to attend from all 19 Downriver school districts.  STEM Savvy enables the opportunity for the Junior high school girls to meet and learn from STEM professionals.
If you would like information or details on how to support this event in 2019, please contact us. We would love to hear from you.
THANKS to the STEM Savvy AAUW Committee members